All the safety tools you need are here with us
Mitrabuana Widyasakti has rapidly grown into one of Indonesia leading security equipment suppliers. Headquartered in Jakarta ensures that customers are served quickly and effectively.
We are driven by customer satisfaction and our aim is to become the partner of choice in our industries. We strive to exceed customer expectations by being a solutions provider, not simply a supplier of equipment or consumables. We are differentiated from our competitors by the dedication of our staff who are highly motivated to serve our customers' needs.
Provides training, installation, commissioning, maintenance and technical support ensuring that all equipment supplied operates at the highest possible efficiency.
.
Explore! You will love it.
provides customized security inspection solutions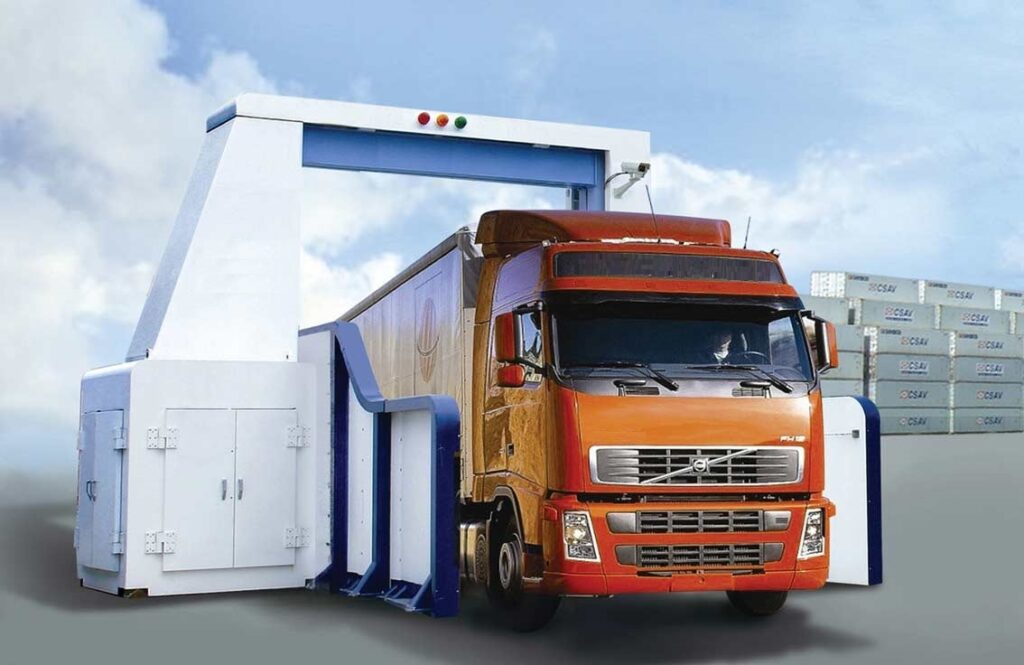 FS 6000 Fast-Scan Container/Vehicle Inspection System.
FS Series is a unique high throughput drive-through portal X-ray inspection system. Adopting  6MeV (optional 6/3MeV) accelerators energy, FS Series is an ideal free-flow security solution for inspecting container and cargo vehicles at seaports, border crossings, airports and etc.
MT Series Mobile X-ray Inspection System.
MT Series can provide excellent screening features such as organic/inorganic material discrimination, fast-scan and radioactivity monitoring. MT Series combines elegant design and modern appearance with flexible maneuverability and rapid deployment. MT Series adopts a linear accelerator ranging from 4MeV to 6MeV (or 6/3MeV). MT Series can be driven independently during site transfer transportation and be deployed for use within 15 minutes. It can provide flexible scanning heights, offset scanning angle and various scanning modes such as Drive-through (DT) mode for the best operational mobility and efficiency according to customer's requirement.
MT0200BX Cargo/Vehicle Inspection System.
MT0200BX Cargo/Vehicle Inspection System is a mobile inspection system adopting backscatter imaging technology. The system is installed on a commercial truck chassis, generating scanning images from the backscattered X-ray radiation. The system can highlight the concealed organic material such as drugs and explosives, and comes with features like flexible, covert operability, etc. The system is suitable for anti-smuggling operation at port, land border, airport, security check at public activities and public facilities, as well as anti-terrorism operations by police/security authorities. The Inspection System is also suitable in covert operations.
CX6040BI X-ray Inspection System.
CX6040BI – It is the most widely used x-ray inspection system for screening carry-on baggage.Coming from the best proven CX series products platform, the CX6040BI features unsuppressed image performance, ergonomic user interface, advanced imaging enhancing algorithms, powerful functions and network applications, and high reliability and safety.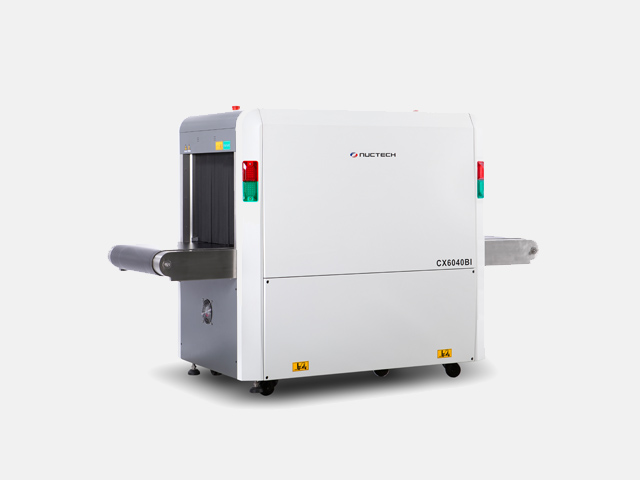 CX100100TI X-ray Inspection System.
CX100100TI – It is designed for screening normal checked bagage.It can be widely used in airports, seaports, rail transport stations, critical infrastructures and big events, etc.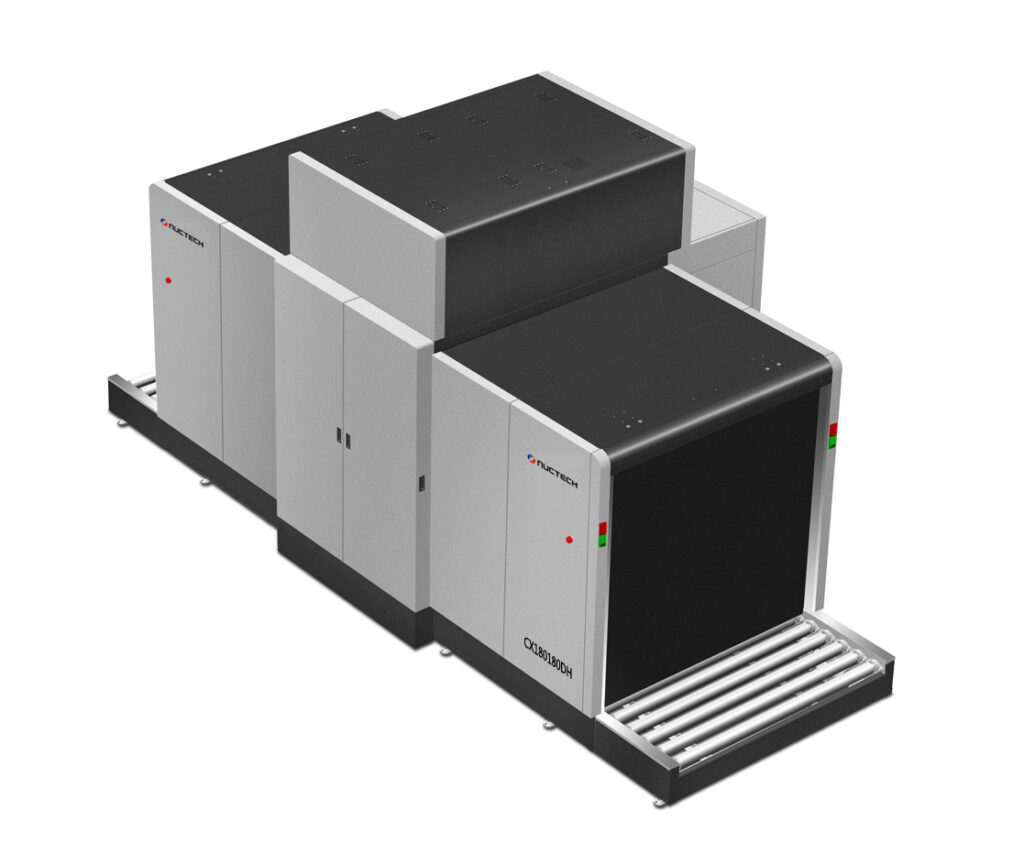 CX180180D X-ray Inspection System.
CX180180D employees dual view design, images of each view will be shown on a dedicated monitor. It is perfectly suitable for inspections of oversized large luggage, pallet cargoes at airports, customs, railway stations, etc.