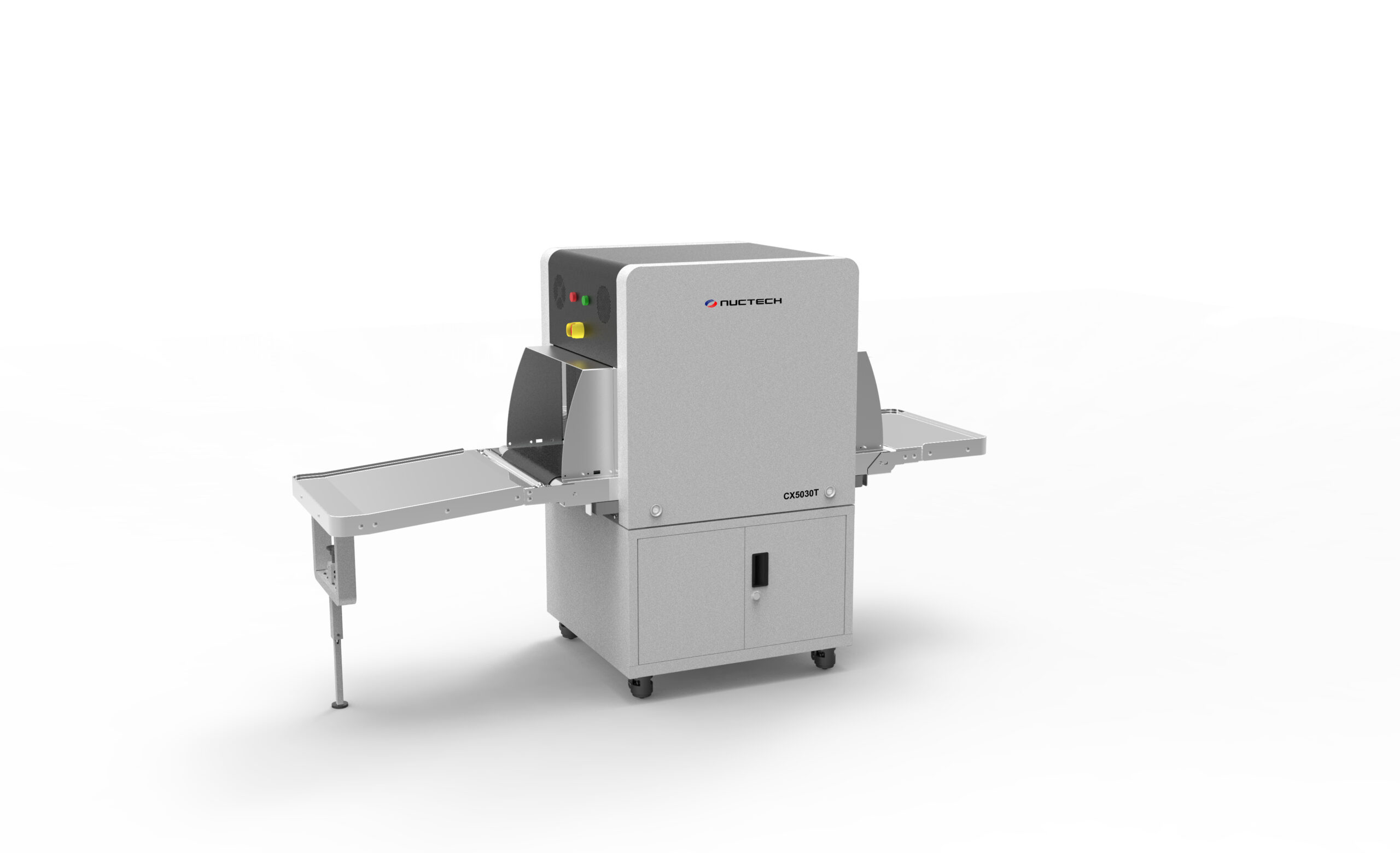 CX5030T
Dual-energy x-ray inspection system and suitable for security and customs requiring inspections of post mails, briefcases and parcels.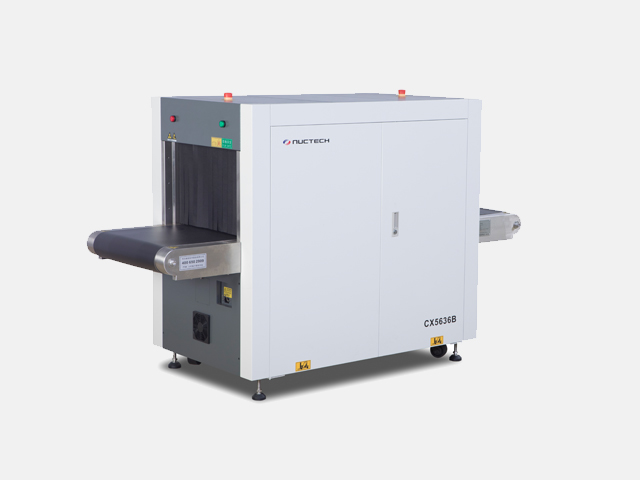 CX5636B
Perfectly suitable for inspection of hand-held baggage, post parcels, briefcases or expresses. CX5636B has good performance in steel penetration because of its high anode voltage.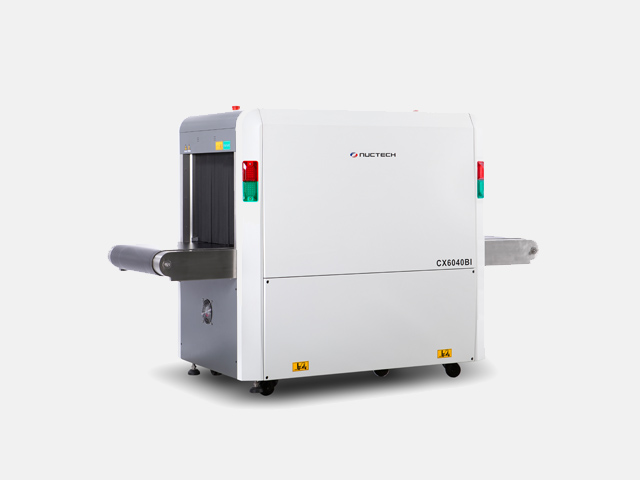 CX6040BI
The most widely used x-ray inspection system for screening carry-on baggage.Coming from the best proven CX series products platform, the CX6040BI features unsuppressed image performance, ergonomic user interface, advanced imaging enhancing algorithms, powerful functions and network applications, and high reliability and safety.
CX6040D
Advanced dual-view X-ray inspection system for screening hand-held baggage, small checked luggage and parcels. It provides high quality images of vertical and horizontal view of the object, and this facilitates better identification of the inner information of the baggage. CX6040D stands out with modern and ergonomic design for efficient and professional X-ray screening.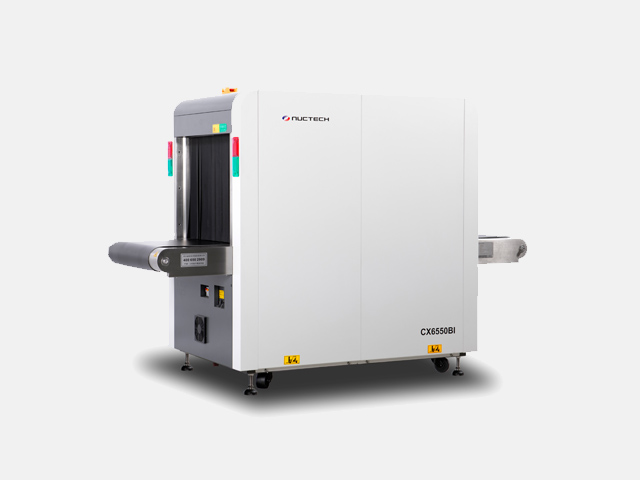 CX6550BI
Ideal for meeting high level security demands in screening carry-on baggage. It has good performance in high wire resolution and steel penetration.
CX7555BI
With large tunnel for sceening oversized carry-on baggage, it is perfectly suitable for inspection of hand-held baggage, and parcels in airports, customs, railway stations etc.